Veterinary Care You Can Rely On
As a full-service hospital, we offer a wide range of quality veterinary services to keep your pets feeling their very best, from wellness exams and vaccinations to dental care, internal medicine, and emergency care. We also offer age-focused services to address the unique healthcare needs of puppies and kittens, and senior pets.
Core Care Services       Emergency Care     
Compassionate, Experienced Vets
The vets at Lincoln Road Veterinary Clinic are here to help your pet regain and maintain its good health. We are dedicated to providing exceptional veterinary care for you and your pets in a warm and inviting country setting.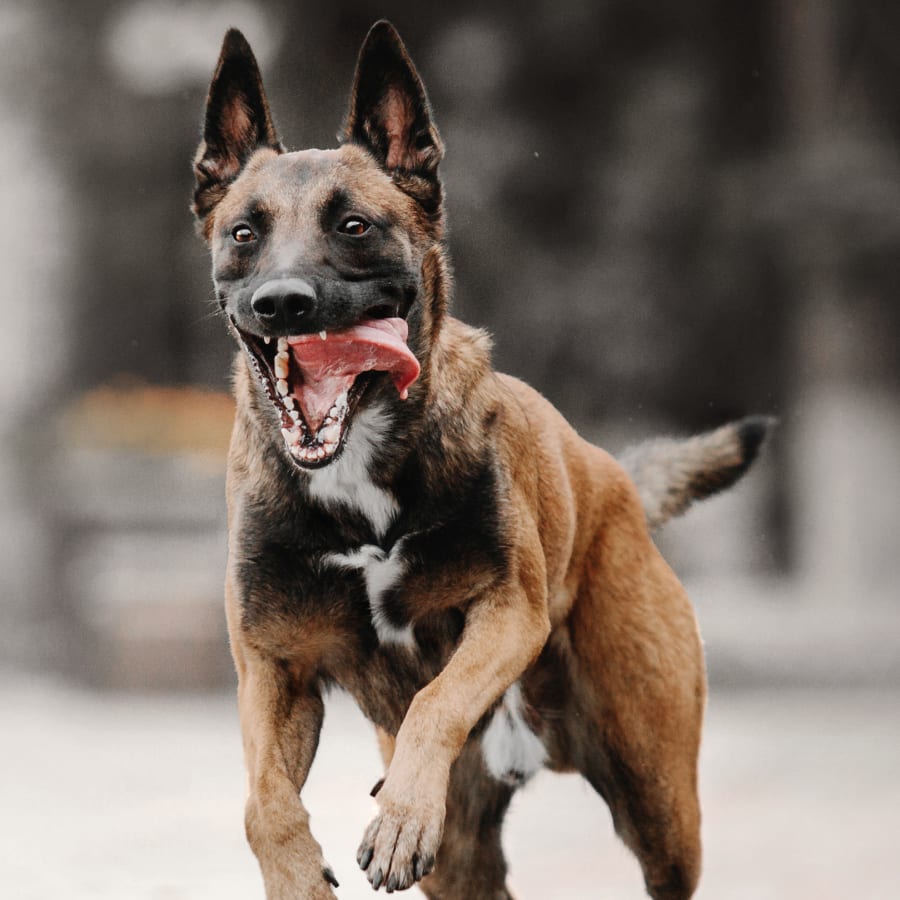 Our Pet Care Philosophy
Our passion for improving the health of Grants Pass animals and a strong emphasis on teamwork ensure that you are kept fully informed about your pet's health and treatment options. Our experienced team of veterinary professionals applies advanced diagnostic and treatment techniques to provide the best medical and surgical care available for your cherished pet.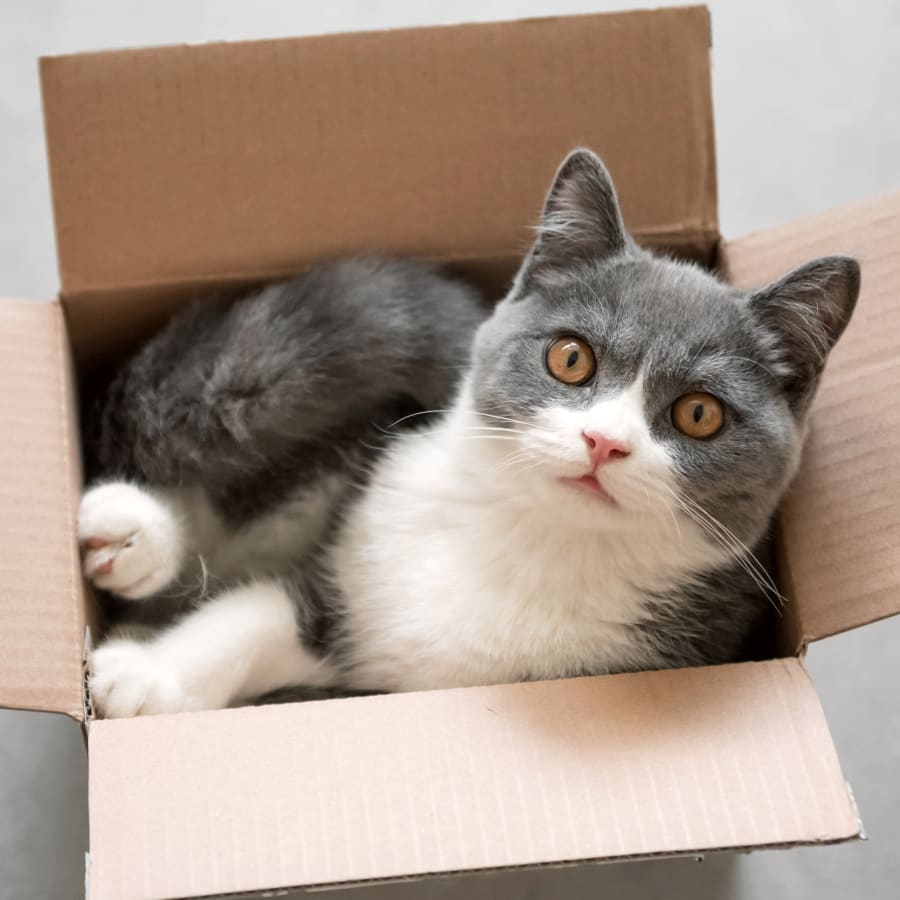 Giving Back To The Community
At Lincoln Road Veterinary Clinic, our veterinary hospital takes pride in partnering with several Grants Pass programs designed to give back to our community, below are two such programs.
Grants Pass Police Department K-9 Program
The Grants Pass Police Department's K-9 program began back in 2000, entirely funded through community donations. We are proud to provide vetting to these brave animals. 
Operation Rambo
Operation Rambo is a non-profit initiative created to raise funds to help veterans pay for urgent medical care for their service animals.
Hospital Features
Convenient Location on the West Edge of Grants Pass
Relaxed, Country Environment 
Beautiful Dogpark
Short Wait Times
Relaxed Environment 
Convenient Free Parking
Multi-Pet Appointments
Same-Day Appointments
Automated Appointment Reminders
Phone Call Appointment Reminders
Follow-up Calls and Appointments
Financing Options Through CareCredit
Refills (Prescriptions & Products)