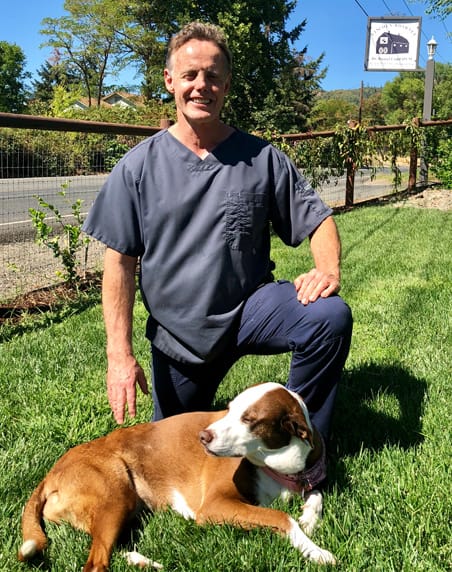 Dr. Russel Codd
The practice owner, Dr. Codd was born & raised in South Africa.
He has been fortunate to have had the opportunity to practice in many parts of the world, and now has the privilege of making Grants Pass his home.
Dr. Codd feels very strongly about compassionate, affordable care for pets and strives to give both pets and owners a positive experience at the clinic.